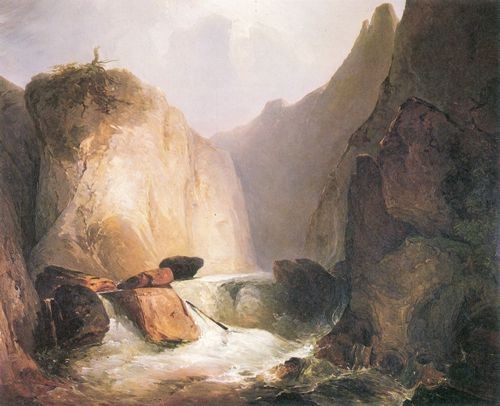 Former Cluster Leaders:
Shahid Naeem, Professor and Chair in the Department of Ecology, Evolution, and Environmental Biology and Director of the Earth Institute Center for Environmental Sustainability
Sara Tjossem, Senior Lecturer in International and Public Affairs
Deborah Coen, Professor of History and History of Science and Medicine, Yale University (Formerly Barnard College, Columbia University)
On Hiatus for 2019-2020 
This cluster brought together scholars in the ecological and earth sciences, economics, political science, anthropology, philosophy, history, geography, and literature, to explore the possibilities for an integrated approach to environmental problem-solving. The paradigm of "integrated assessment" has combined the methods of the natural and social sciences to analyze the interactions between physical and human factors in environmental management.
There is much to gain by expanding such collaborations to include scholars from the humanities and broadening the scope of the analysis. A historical perspective, for instance, can illuminate how social and economic structures and forms of intellectual authority have altered the human relationship to the non-human world. Philosophy can enable analysis of the competing values at stake in environmental politics and of the epistemological foundations of environmental knowledge. Literary analysis can help to chart new possibilities for communicating about environmental issues. The goal of this cluster was to foster cross-disciplinary exchange and, ultimately, to generate collaborative research projects among scientists from Earth and Environmental Sciences, and Ecology, Evolution, and Environmental Biology partnering with scholars of history, religion, anthropology, and economics.
For the 2017-2019 term, the cluster's unifying theme was "Food, Farming, and Sustainability." To spearhead this effort, the cluster organized the Agro-Food Discussion Series to provide a place for Columbia University students, staff, faculty, and affiliates to gather and explore food-related issues. Members' affiliation includes Columbia University's Mailman School of Public Health, the Faculty of Arts and Sciences, the School of International Policy and Affairs, and Business School, along with collaborators from the American Museum of Natural History. For the inaugural semester in Spring 2018, three lunchtime sessions were held on:
March 20 for "From Forager to Farmer in 200,000 Years: An Environmental Sustainability Perspective" led by Professor Naeem
April 16 as conservation ecologist Dr. S. Amanda Caudill asked "Coffee From Farm to Filter – How Sustainable is Your Coffee?"
The final meeting of the semester on May 1 will discuss "Building Local Regenerative Food Systems – How Columbia University Can Address the Challenges That Lie Ahead" with Adjunct Professor Jeffrey Potent
The lunch series served as an incubator as members share their current research while uncovering, exploring, and developing linkages among the diverse agro‐food system efforts across the university.
Environmental Sciences and Humanities Cluster Events
There are no events to show with the selected date.
There are no events to show.
See current events