Imagining Life after COVID-19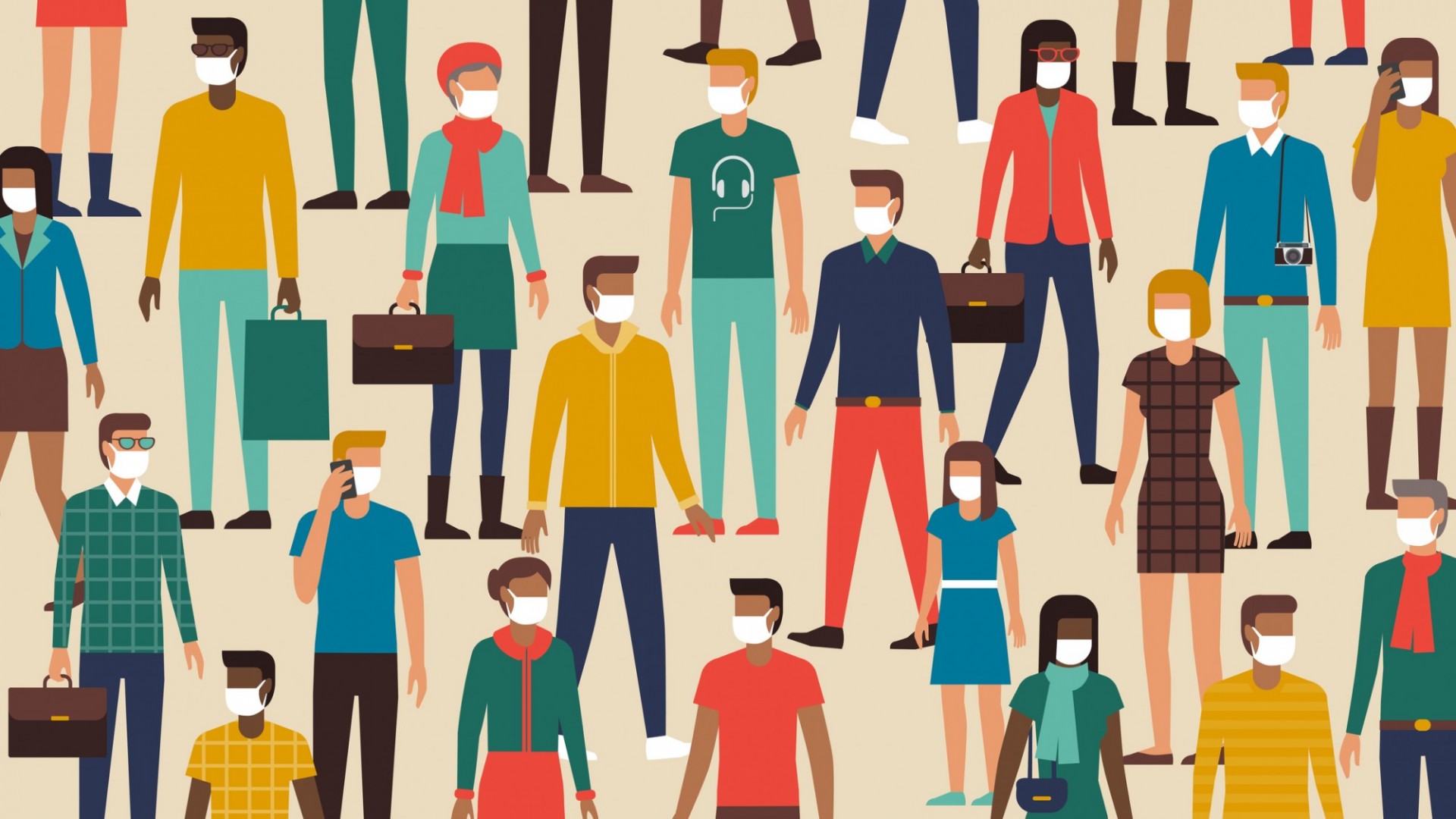 With uncertainty reigning in the time of COVID-19, people around the world are wondering about the potential medium- and long-term impacts of the pandemic on their lives. What will be the economic, political, and social implications of the coronavirus? What new technologies and medical breakthroughs will emerge out of the pandemic? Will online forms of education become the new norm? What lasting effects will the virus have on our personal and professional lives? To address some of these questions, the Center for Science and Society reached out to Columbia University experts from different disciplines to ask them to imagine what life will be like in the next 6-12 months, with or without a vaccine. Reflected in the paragraphs below are opinions from Columbia faculty members in economics, political science, sociomedical sciences, and history. 
Whether it is economics, politics, education, global health, social policy, or technology, the COVID-19 pandemic has already altered how billions of us work and live. While it is impossible to predict any scenario with certainty, we hope to witness a rebuilding of society aided by innovation in science and medicine, as well as new policies and programs that promote equity and justice.