Event Spotlight: A Playlist for Our Future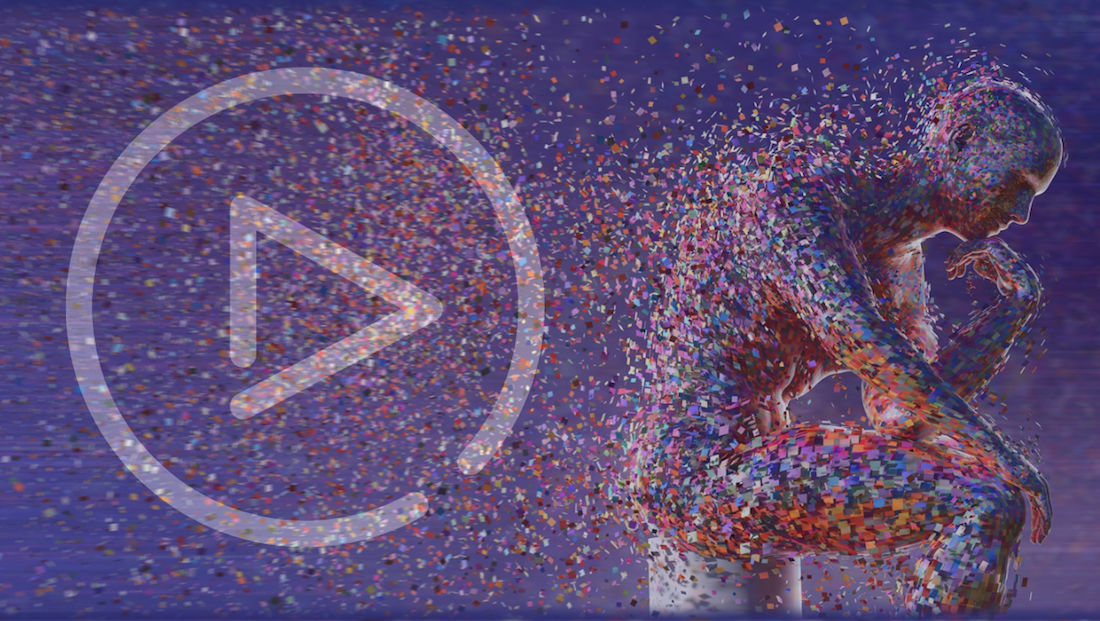 A September 29, 2019 Financial Times article titled "Workplace automation: How AI is coming for your job," reflects the general angst in society that has come with the rise of artificial intelligence. In the article, Richard Baldwin, author of The Globotics Upheaval and Professor of International Economics at the Graduate Institute in Geneva, predicts that white-collar jobs will be eliminated by digital change faster than in any previous economic transformation. With news headlines like this, it is no wonder that people are wondering what the future of work will look like and if workers are prepared for it. Baldwin is not entirely pessimistic. He writes, "explosive potential comes from the mismatch between the speed at which disruptive energy is injected into the system by job displacement and the system's ability to absorb it with job creation."
In fact, according to an article in the Financial Times on June 4, 2019 called "The rise of the robots can help human workers," as the relative strengths and weaknesses of both humans and machines become more apparent (automated systems are better at dangerous, repetitive and time-intensive work, while humans are better at abstract and creative tasks) companies are increasingly finding ways for humans and machines to collaborate. Take, for example, how robots and people collaborate to write front page news stories. In this economy, humans will potentially be free to be more creative and innovative, and companies will need to re-think job descriptions and train workers to take on new challenges.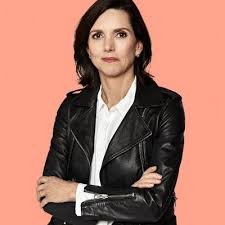 "I'm someone who is interested in what's next. And as someone who built a career in business working on the edge of change, especially looking at organizational and individual behavior change in the face of technology, I was delighted to discover Columbia's Center for Science and Society. We share a belief that innovation comes at the intersection of technology and society, and that there is important wisdom that technologists can glean from humanists and social scientists. I've been particularly interested in how we humans can better navigate increasingly disruptive times, and believe that at the intersection of artificial intelligence and humanities, we can find new ways to empower more nimble, creative, problem-solving humans. But how do we do this?"
Beth invited four experts in the fields of computer science, history, human resources, and design to offer their insights:

Lydia Chilton, Assistant Professor in the Computer Science Department at Columbia University, leads the Computational Design Lab whose goal is to build AI tools that enhance people's productivity. Lydia will represent the point of view that "design is a process for solving problems," highlighting the mechanisms and tools of design that can combine the abilities of people and computers to solve complex and creative tasks that neither can do alone.
Mathew Jones, James R. Barker Professor of Contemporary Civilization and leader of our Big Data and Science Studies Research Cluster at Columbia University, studies the history of science and technology with a focus on early modern Europe and on recent information technologies. He will help bridge history to the future, offering lessons from technology's earlier unfolding. Matt will help us contextualize issues, especially on how to ensure that more people benefit from the marriage of AI and the humanities.
Alison Lord is Global Head of Talent for Google Creative Lab, a group of interdisciplinary of designers, writers, business leaders, filmmakers, animators, producers, and creatives working on special creative projects for Google. She will talk about what it takes to thrive in a climate of intense creativity and doing so with technology. And she will highlight what institutions may need to consider when hiring and developing people for creativity and problem solving roles. 
Mickey McManus is an Autodesk Fellow, Senior Advisor at BCG Platinion and co-author of Trillions: Thriving in the Emerging Information Ecology (Wiley 2012). The book is a field guide to the future where computing will cease to be confined to any particular "box," but instead be freely accessible in the ambient environment. He will discuss his concept of generative learning, making the case for how we might develop our future selves by using AI for a continual "leveling up" of capabilities.
"Having been impressed by Mickey's generative learning framework," said Beth, "I thought it would make a good jumping off point for a discussion about how to prepare for an increasingly complex future, specifically convening our experts to explore creative problem solving. Our goal is to make the topic more accessible, actionable and hopefully catalyze exploration and research within the Columbia community."
We look forward to seeing you at the event for what promises to be a timely and insightful conversation! The event is free and open to the public; registration is required via Eventbrite. And if you're interested in learning more about this topic, email rn2019@columbia.edu and we'll put your name on a listserv to receive more updates and information.