A Different Kind of Theater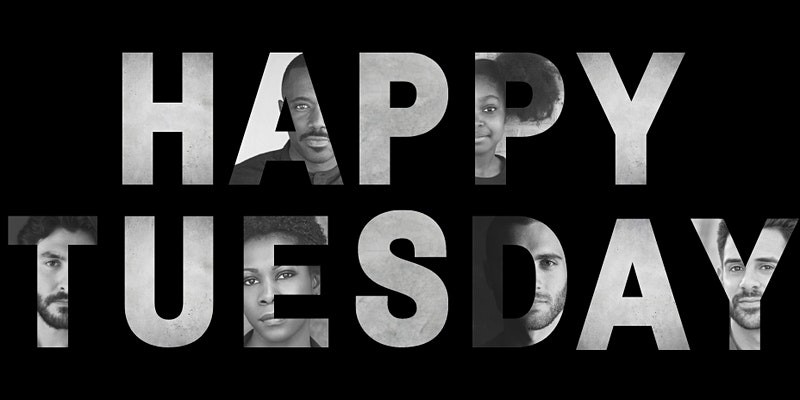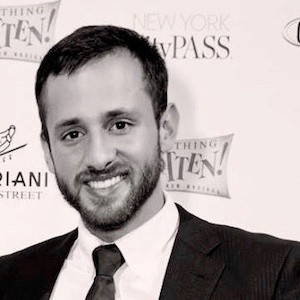 In the early days of the coronavirus pandemic, during what would soon become the most historical year of his life, Juan Guerrero (GS '19, PBACC/Premed '21) started running. Describing his motivations in a 2020 CSS Seed Grant proposal, he wrote, "Going on long and fast runs became my way to cope with the avalanche of uncertainty that numbed our collective sense of purpose while burying our plans, dreams, and too many of us for good." Along with the anxieties brought on by a global pandemic, racial tensions came to a climax following the death of George Floyd in late spring. Likening the onslaught of these tragedies to back-to-back natural disasters, Guerrero wrote, "The recent eruptions of racial injustice forced our attention towards a volcano that too many in our society were hoping would stay dormant just a little longer." Guerrero's larger-than-life analogies express his frustration and helplessness that many individuals feel against greater systemic issues. He channeled his urge to create change in the best way he knew: through the arts. While out for a run, Guerrero came up with the idea to combine his experience in theater, writing, and psychology to compose an interactive play about implicit bias and racism informed by scientific research.
"Happy Tuesday" follows a fictional character Lemarcus and his 8-year-old daughter Aniyah as they move into a shelter in the gentrified neighborhood of Hell's Kitchen. Following the closing of Rikers Island, a growing homeless population brings some Manhattan citizens face-to-face with the reality of progressive ideals they hold. The tensions cause larger political disputes between a district senator running for reelection and her conservative running opponent as well as reflections on personal biases, particularly focused on a local couple, restaurant owner Charlie and Ivy League professor Alistair.
Throughout the play, audience members will be asked to make decisions on character actions, immersing themselves in the narrative and bringing the story as close to reality as possible. As characters make decisions, Guerrero will share key research findings on a split screen to provide historical and scientific context for the audience as they respond in real-time. "It is my hope that granting the audience agency in the story telling of a play about race will conjure a novel layer of understanding around these important issues."
A live performance of the play will take place on March 28, 2021 at 7 PM ET via livestream to make it widely accessible. Real-time polling will enable the audience to make choices on the characters' actions. While this event is free and open to the public, registration is required. In lieu of a ticket price, the organizers ask that attendees consider supporting Brooklyn Community Bail Fund.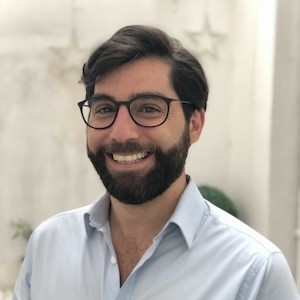 Guerrero and his collaborators in the Living Lab were awarded a 2020 Seed Grant to support the production of "Happy Tuesday." Founded in 2019 by Alfredo Spagna, Lecturer in the Discipline of Psychology and Director of Undergraduate Studies in Neuroscience & Behavior at Columbia, the Living Lab is a student focused initiative that aims to open a discussion space on topics regarding neuroscience, psychology, and society.
Center for Science and Society Seed Grants support innovative interdisciplinary projects involving the study of science in society that require modest amounts of seed money to initiate collaborative research and programming. To support more interdisciplinary projects like this, consider donating to our Seed Grant program today.