2022 Seed Grants Awarded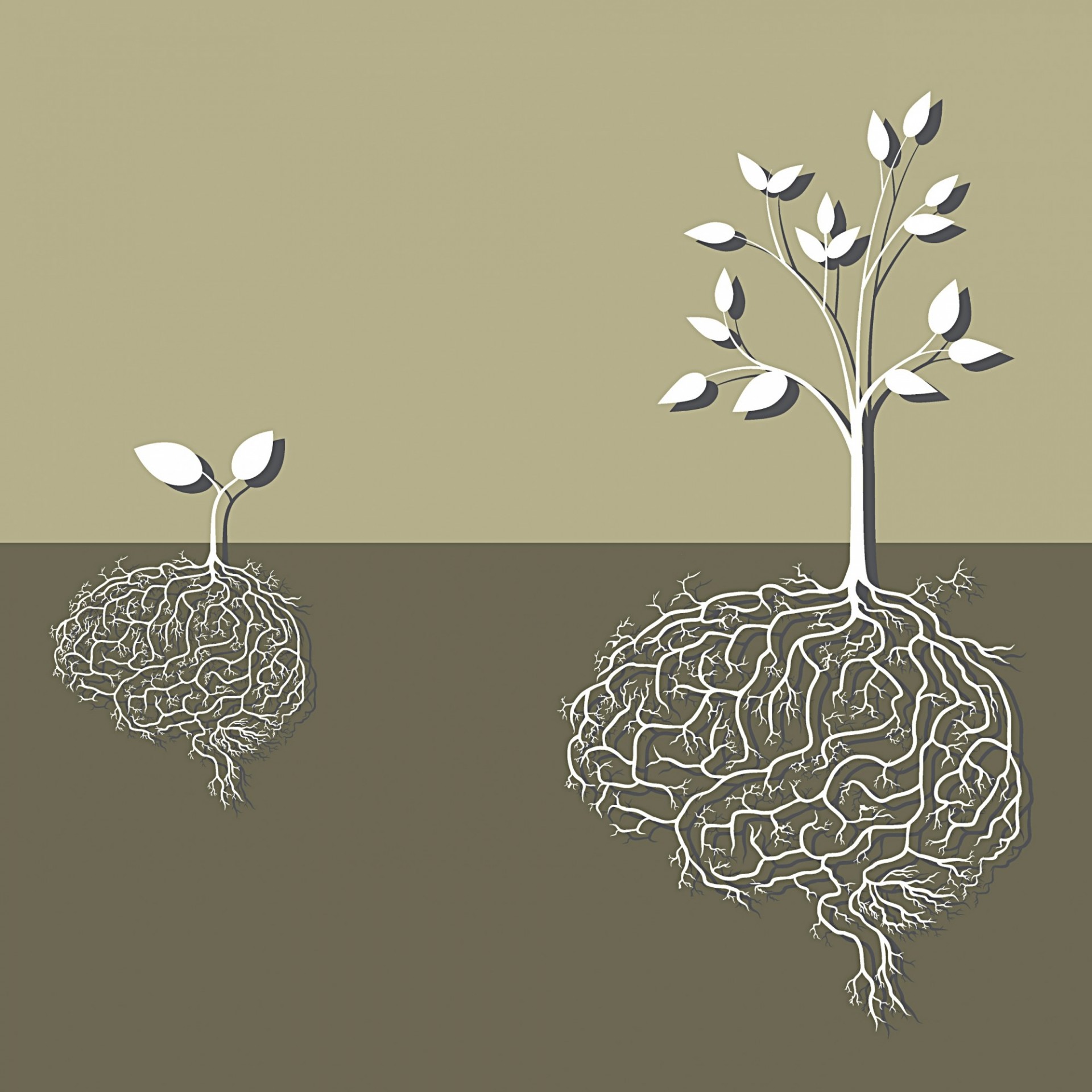 The Center for Science and Society is pleased to announce our eighth round of seed grant awardees. Seed grants are awarded to innovative interdisciplinary projects involving the study of science in society that require modest amounts of seed money to initiate collaborative research and programming. This year's projects build upon the Center's efforts to build an academic space that is more just, equitable, and accessible, and to foster diverse voices and audiences. 
This year, the Center awarded over $12,000 in total. Over 80% of recipients are students. Project members hail from nine different departments. 
Our 2022 Seed Grant Projects:
Columbia Climate Conversations: Environmental Justice Summit led by Kailani Acosta (Graduate Student), Benjamin Keisling (Postdoctoral Researcher), Lauren Ritchie (Undergraduate Student), and Kwolanne Felix (Undergraduate Student)
Diversity, Equity, and Inclusion Expertise in Racialized Organizations: A Graduate Student Conference and Paper Development Workshop led by Sandra Portocarrero (Graduate Student), Bonnie Siegler (Graduate Student), and James Carter (Graduate Student)
New Era Network for Societally Integrated Climatology led by Kevin Schwarzwald (Graduate Student) and Laurel DiSera (Graduate Student)
NYC Climate Zine led by Elizabeth Case (Graduate Student), Nathan Lenssen (Graduate Student), Suki Wong (Graduate Student), and Oren Pizmony-Levy (Associate Professor)
The Strength of Soft Commitments: Evidence from International Climate Negotiations led by Don Casler (Graduate Student), Richard Clark (Postdoctoral Fellow), and Noah Zucker (Graduate Student)
Transgender Women and Menstruation: Exploring the Bloodless-Menstrual Cycle led by Susanne Prochazka (Graduate Student), Kellie Schipper (Graduate Student), Lauren Houghton (Assistant Professor), and Inga Winkler (Lecturer)
Please visit our 2022 Seed Grants page for more information on each of these projects.