2021 Public Outreach Grants Awarded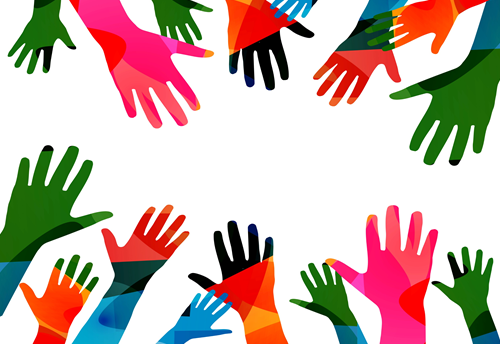 We are excited to announce our 2021 Public Outreach Grants. These funds support projects that develop public understanding of science in society, work with communities on issues that affect or are affected by science, or educate K-12 students about current issues in science and society.
Our 2021 Public Outreach Projects:
The Urban Ecology Field Research Program, led by Ecology, Evolution, and Environmental Biology graduate students and faculty from the Lamont-Doherty Earth Observatory, brings together local high school students with Columbia undergraduate students as they combine advocacy with ecological fieldwork in Inwood Park to support the high school's Clean Air Green Corridors project. 
The Time Of The Universe and The Time Of Freedom: A Recorded Education Program To Accompany The Opera 'Southern Crossings, organized by Professors Rosalind Morris and Yvette Christiansë, will create video and audio recordings for the educational arm of the pair's Sloan Foundation supported chamber opera. Interviews with scientists, historians of science, and critical race theorists will provide current context for the opera's story set around the scientific revolution and the abolition movement. 
Scientist on the Subway, a website created by graduate students and postdocs in Neurobiology and Behavior and Psychiatry, combats scientist stereotypes and inspires students to pursue STEM careers by sharing the personal stories of scientists inside and outside of the university setting through a series of weekly interviews, zines, and podcasts.
Please visit our 2021 Public Outreach Grants page for more information on each of these projects. 
Additionally, we want to congratulate graduate student Christopher Medina-Kirchner (a two-time Public Outreach Grant awardee) on receiving the Dr. Devon T. Wade Mentorship, Service, and Advocacy Award. More information about his project, the Formerly Incarcerated Research and Science Training Program can be found in our 2019 spotlight.