Music, Identity, and Social Bonding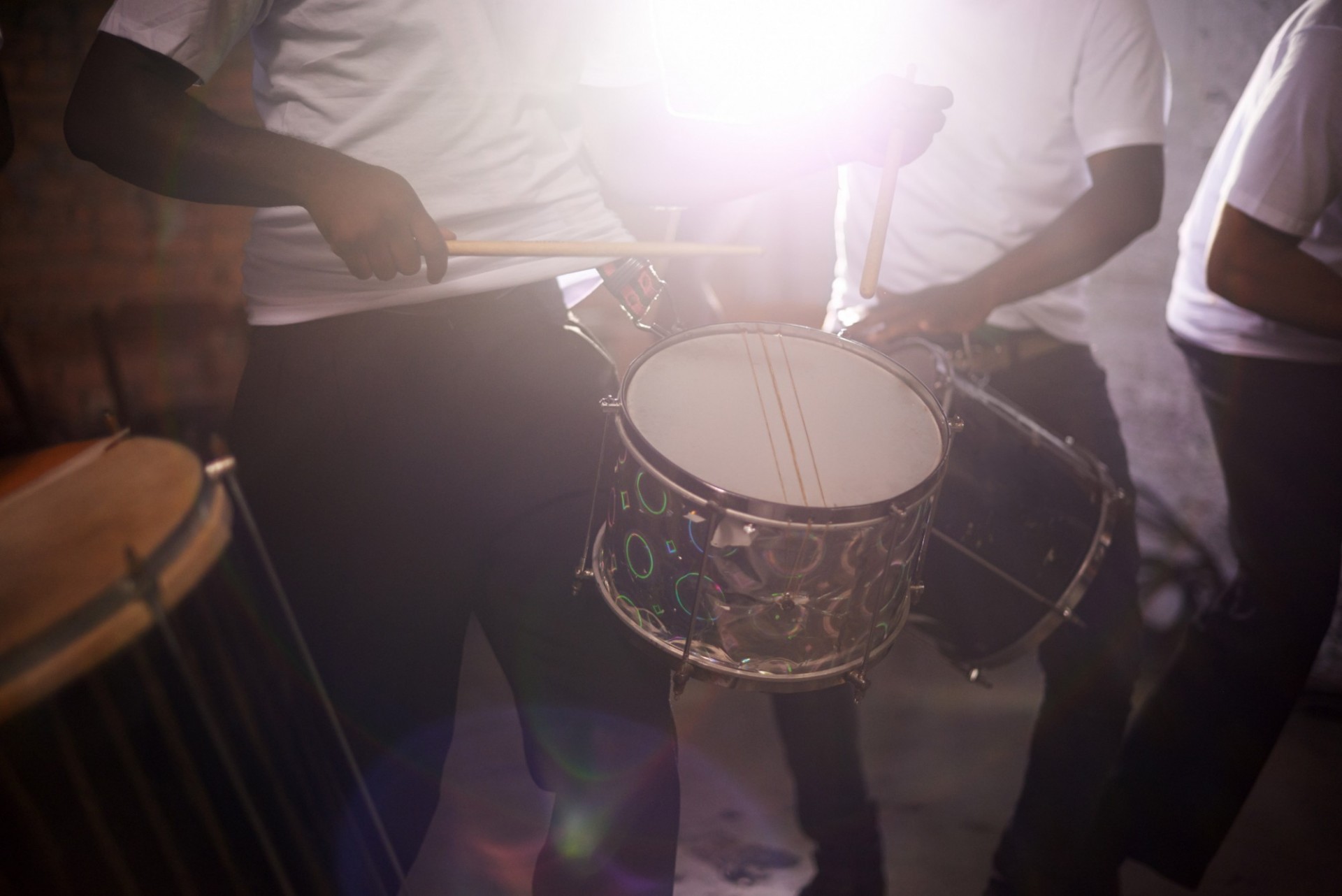 Music can foster social bonding in a myriad of ways — from a jazz ensemble feeding off of each other during an improvised riff, to students chanting fight songs at a homecoming game, to people collectively tapping their feet along to the rhythm of a subway performer. Although listening to music can be a solitary activity, shared experiences of music can create group identity and connections between people who may otherwise have little in common. How and why does this happen? On October 18, 2021, join speakers Ian Anderson, Machine Learning Engineer at Spotify; Vijay Iyer, Franklin D. and Florence Rosenblatt Professor of the Arts at Harvard University; and Laurel Trainor, Professor of Psychology, Neuroscience and Behavior at McMaster University with moderator Matthew Sachs, Presidential Scholar in Society and Neuroscience at Columbia University, to explore how music brings us together.
In the spirit of communities fostered by music, we reached out to several student music groups who shared what community means to them and their favorite songs for group bonding.