Finding Science and Society in Student Groups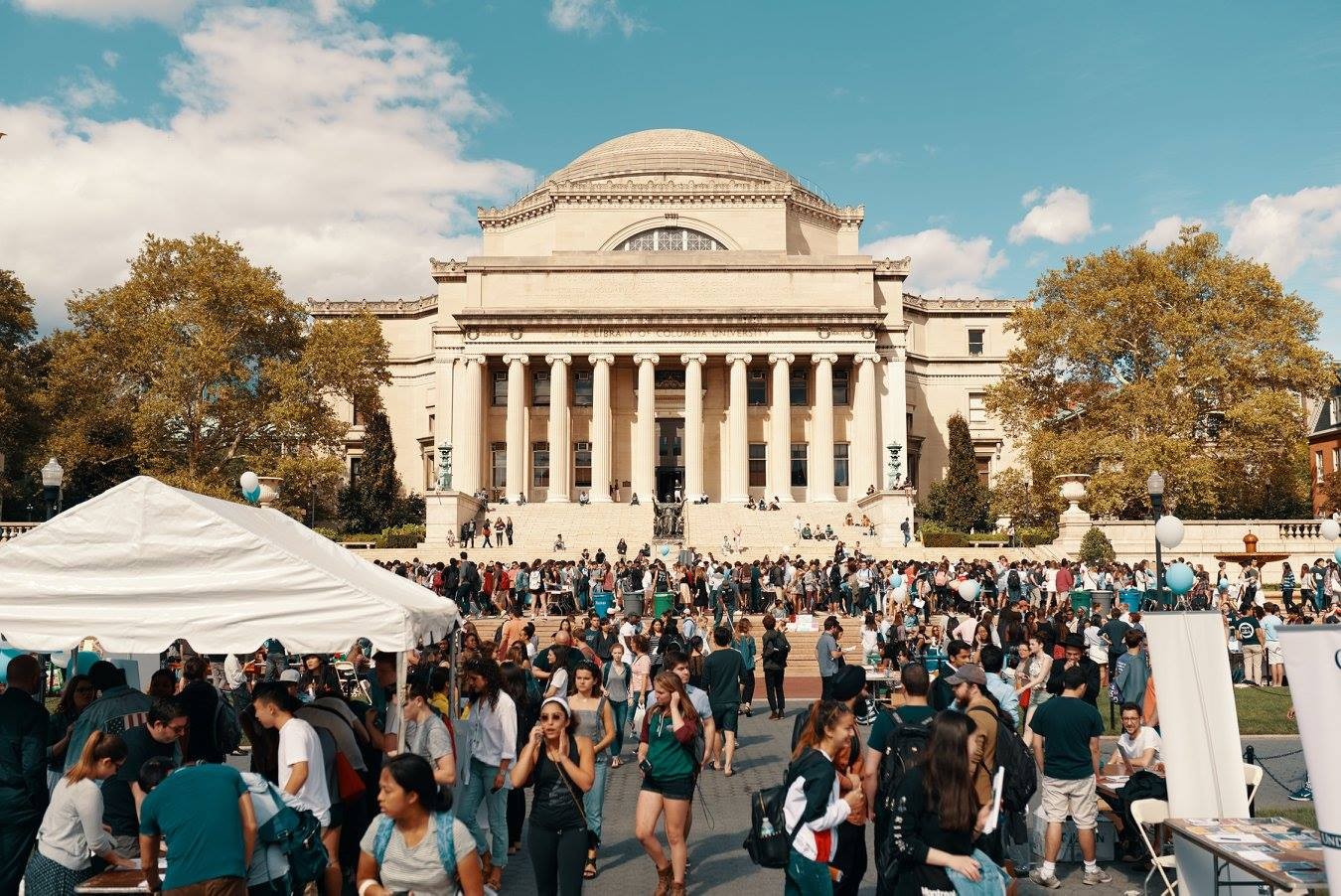 With the third week of classes nearing an end, Columbia University students are settling into a new semester and may be looking to expand their social and academic horizons. One of the best ways to do so is through the hundreds of Columbia and Barnard clubs open to undergraduates, many online.
The Center for Science and Society has compiled a list of just some of Columbia's student-led organizations bringing together scientific knowledge with societal understanding to create interdisciplinary and accessible communities. Each club shared a description of their work along with an answer to the question, "How does your club combine science and society related studies or actions?" Explore for yourself below. 
Publications

The Columbia Science Review (CSR) is dedicated to promoting scientific engagement and inquiry through reader-friendly publications, vibrant online content, and engaging events/community projects that make science accessible and relevant to everyday society.
CSR creates opportunities for everyone to engage with science in fascinating, unique, and personally relatable ways. Through our unique blend of publications and interactive events, we've spotlighted the scientific perspectives behind music perception, art conservation, mass media, gender in professional athletics, and so much more.
In light of the current pandemic, our work at CSR has become more important than ever. Major pillars of our society (such as public health, social justice, and economic development) have become deeply intertwined with the science of COVID-19. By serving as a clear and accessible link between the scientific community and the general public, we aim to spark continual discussion and increased understanding of how to stay healthy and live mindfully in this unprecedented landscape.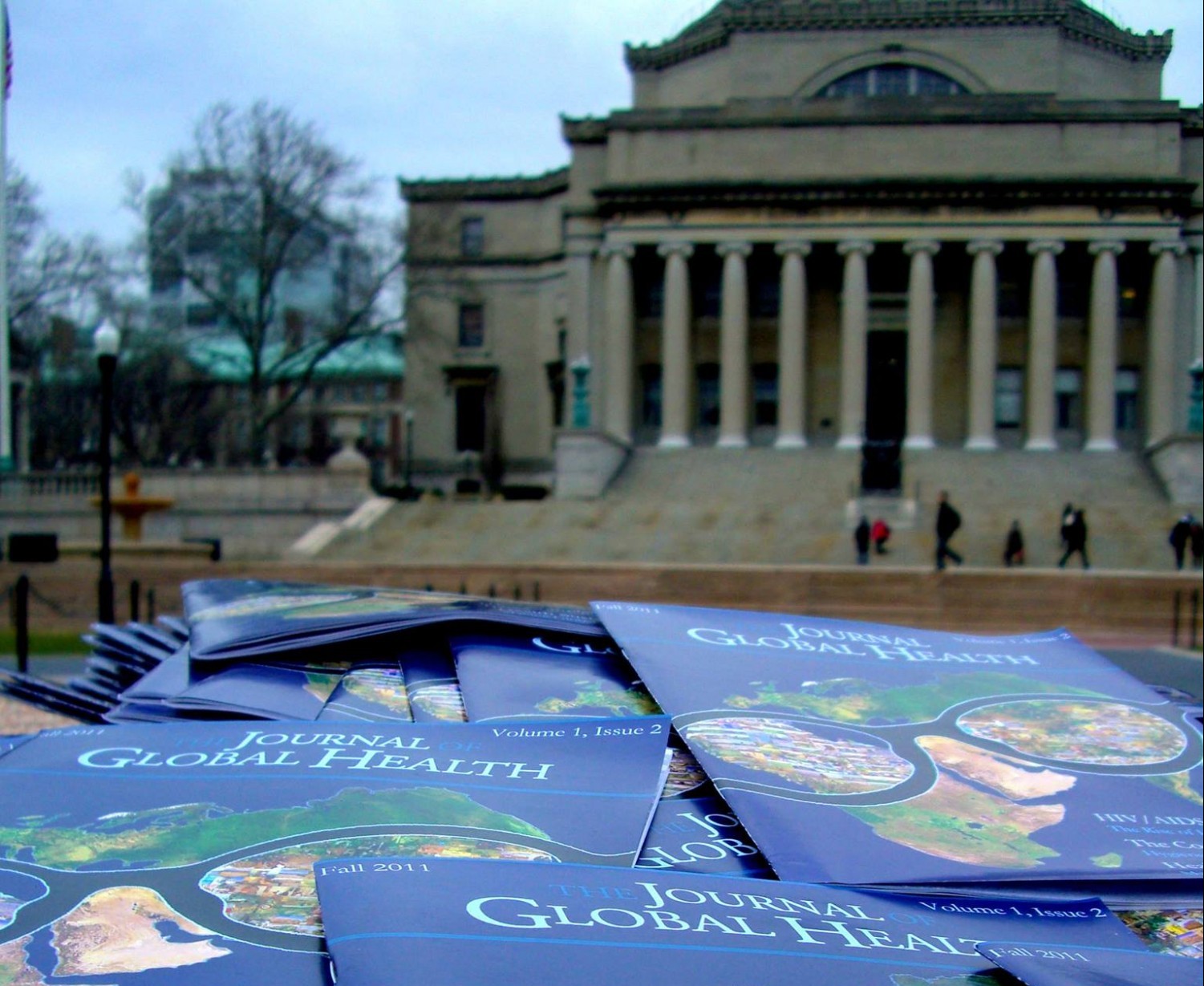 The Journal of Global Health is Columbia's undergraduate-run global health multimedia organization, seeking to highlight voices underrepresented in the global health community and spark dialogue among students and the broader community through our podcasts, blog, community events, and biannual issues.
The Journal of Global Health (JGH) as an organization engages in the fields of global health and public health, both of which are intrinsically interdisciplinary fields that explore the interactions among society, health, and science. JGH works to create and promote spaces that allow for greater awareness, understanding, and conversation regarding global and public health issues. JGH biannually publishes student research in public and global health, engages with those in the public health field via its podcast series What is Global Health? as well as its new blog, Voices of Global Health, and seeks to include the broader community, both through the aforementioned podcast series and blog, as well as the events hosted each year with featured speakers. Through these efforts, JGH hopes to break down disciplinary divides and highlight the implications of global health issues today.

Columbia Undergraduate Science Journal (CUSJ) is Columbia's undergraduate science research publication. 
By serving as a reputable source for young scientists and the scientific community at-large, CUSJ conveys scientific information in an accessible and credible manner. Not only does CUSJ publish a yearly professional-level and open-access undergraduate science research journal for the Columbia and Barnard community, but it also manages the Columbia Junior Science Journal, containing cross-disciplinary research by high school students. CUSJ communicates significant scientific studies through their publications and Spring Research Symposium open to all. CUSJ will also host the Undergraduate Conference on Scientific Journalism this fall, bringing together student-scientists from across the nation to discuss research ethics and practice, publication guidelines, and more.